Camimade becomes a sewing pattern company!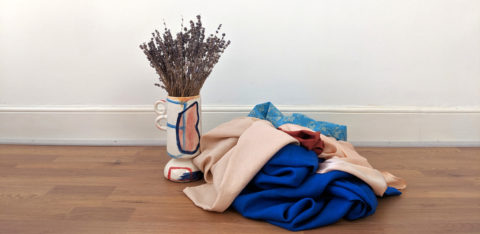 That's it, Camimade is launching its sewing patterns for women, with simple, minimalist and timeless designs!
Camimade starts with Desert, a two patterns capsule collection, with Dune and Mirage.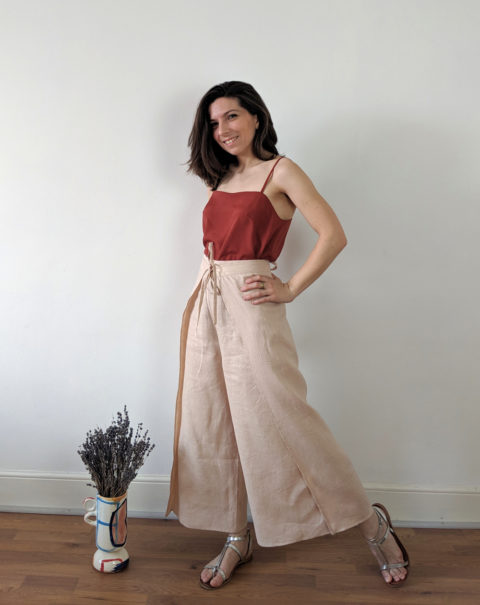 Dune sewing pattern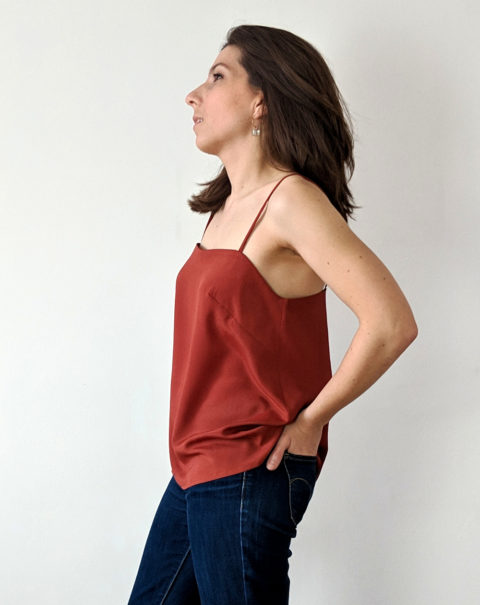 Dune is a camisole and a slip dress pattern. Very easy to sew, it has 2 darts at the front and offers a few finishing options for the side seams and neckline.
Mirage sewing pattern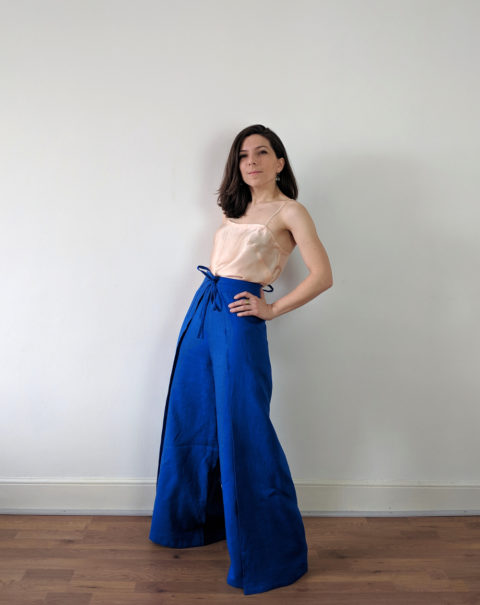 Mirage is a wrap trousers pattern which can be cut in two lengths creating two different styles. Made of two panels sewn together with a single seam, it ties at the front and back with two belts to knot.
Why the Desert collection?
When creating a company for the first time, all is to discover, all choices are to be made, and all is an uncharted territory. This is why I called my first collection Desert.
I knew that my first pattern, Dune, would be a camisole: I inherited a very small square of vintage silk from my grand-mother. Given its size, the only thing I could make with it was a camisole. This has been my first inspiration.
All this was overlapping with another source of inspiration: a beautiful vase I have, created by the lifestyle and decoration studio, LRNCE, based in Morrocco. Their aesthetics and colours really resonate with me and make me want to go in a desert badly.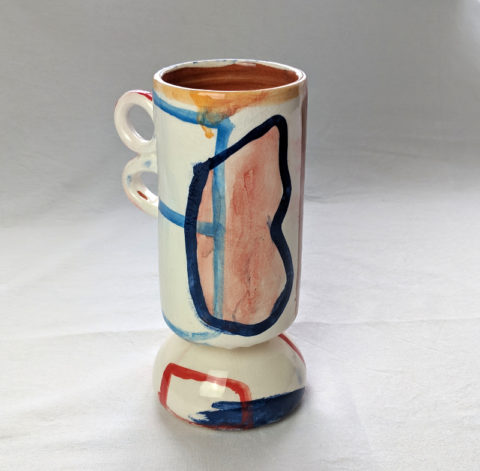 The launch of Camimade is a bit like finding an oasis in this huge desert of choices.
What is Camimade going to be?
Camimade, it will be a few collections of 2 to 3 sewing patterns per year (to start with), entirely inspired and fed by my personal world. The Camimade sewing patterns will essentially be for women, and will offer elegant and timeless designs.
The little extra with Camimade?
Sewing and patterns are not my only passion…I am also passionate about painting and drawing, which is why I chose to illustrate my collections and sewing instructions with watercolours. I will write a post about this soon!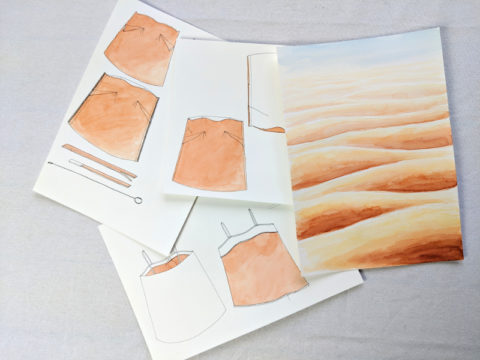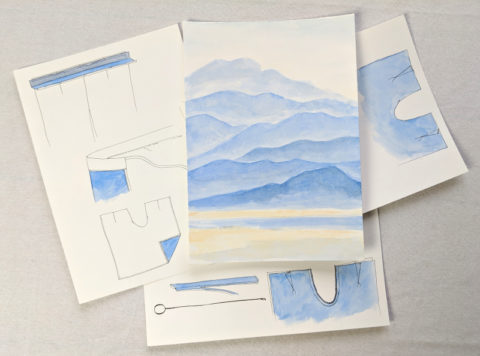 Until then, I let you discover the first Camimade collection HERE, Desert, and let me know what you think!