Hello everyone!
I am very happy to announce that I am launching a new Camimade sewing pattern collection! This is the Forêt collection and there are 2 patterns in it, with a 3rd one coming later this year.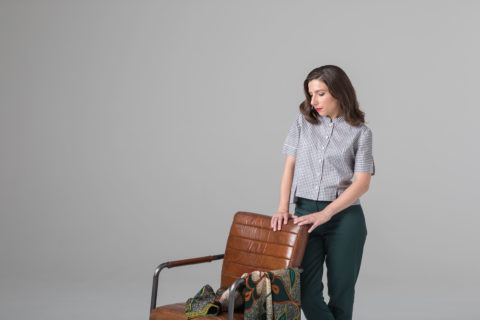 A sewing pattern collection about the forest
As you might guess, I love the forest and it is the reason why I have decided to dedicate a collection of patterns to it.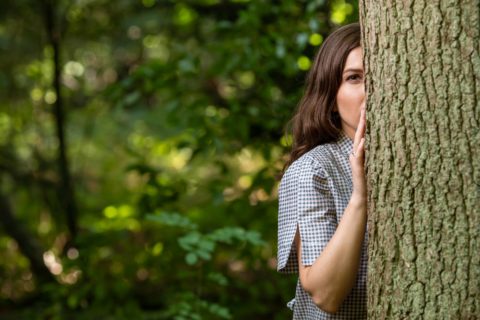 I spent my childhood in Normandy between the seaside and countryside and I have a lot of memories in the woods, building huts with my little brother, collecting leaves to create an herbarium, and simply walking there. As a grown-up, I still have a strong connection with this environment. I live in London, and I go often to parks which sometimes feel like being in the forest…despite 8 million people living here, London parks are surprisingly peaceful and empty. In comparison, the parks of Paris look like Oxford street with people sitting instead of walking…!
On top of the many pleasures we can get from walking in the forest, this environment is vital to us. However it is threatened by human activity causing the loss of biodiversity and participating greatly to the climate crisis. It is urgent to preserve it.
The Forêt collection (forest in French) is inspired by the organic elements covering the forest. Feuillage (foliage), écorce (bark) and mousse (moss) are naturally used as pattern names!
I have decided to put green under the spotlight with my choice of fabrics. Located in the middle of the light spectrum this is the colour of the balance. It soothes the eye and symbolises the forest! One of my favourite colours…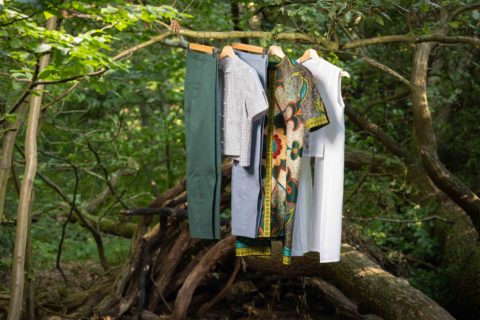 Shirt and shirt dress pattern – Feuillage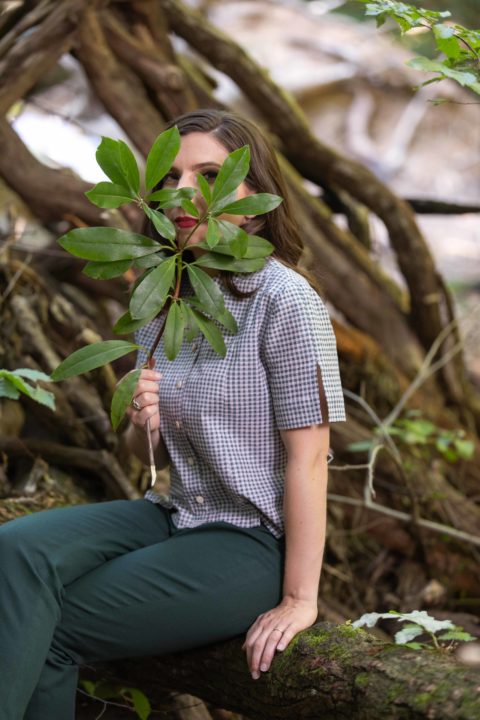 Feuillage, French word for foliage, is a shirt and shirt dress with panels of different lengths.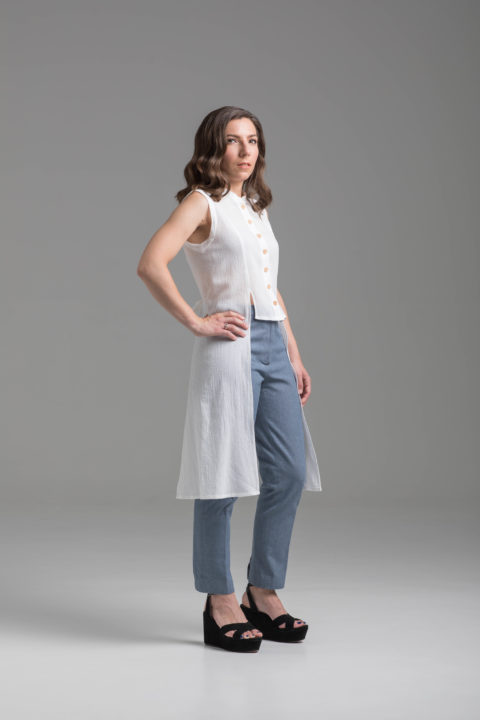 Feuillage features a real Mandarin collar.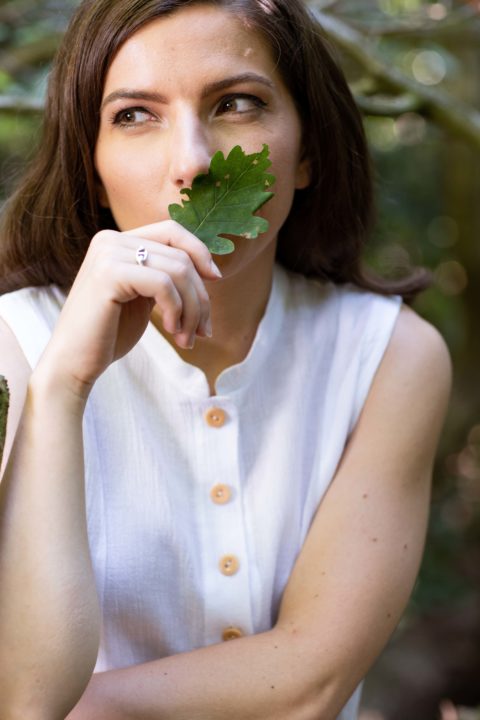 It can be a long sleeveless shirt.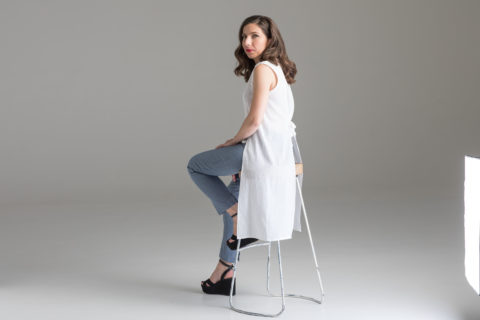 It can be a short shirt with sleeves.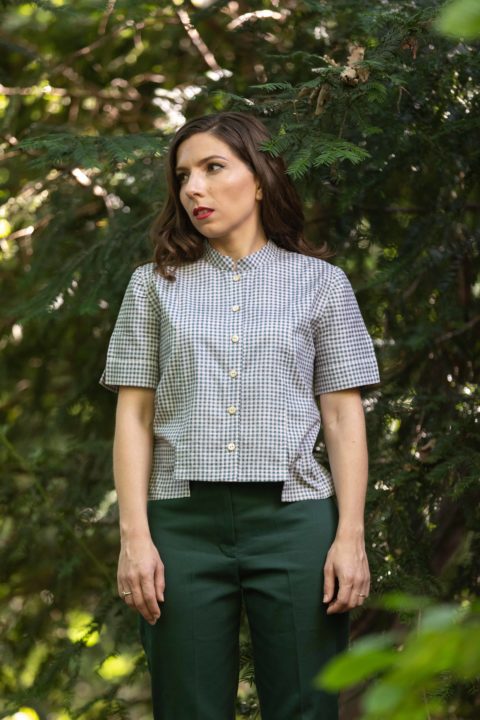 And even a dress with longer sleeves.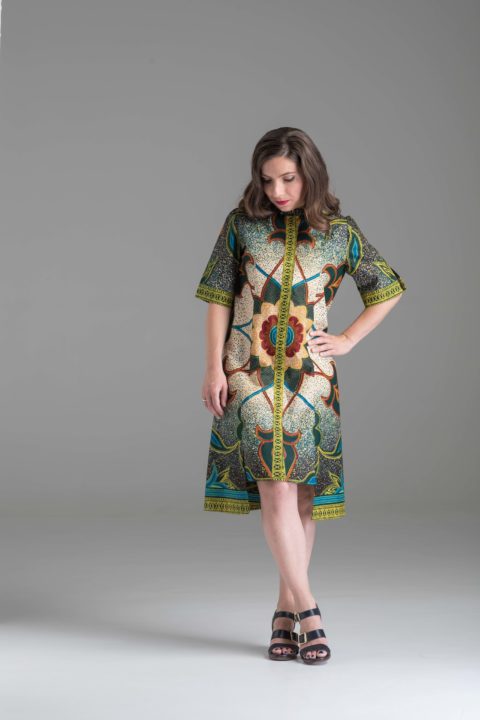 Delicate and original, the sleeves have a lateral seam, finishing with a small vent.
The back ties help to mark the waist.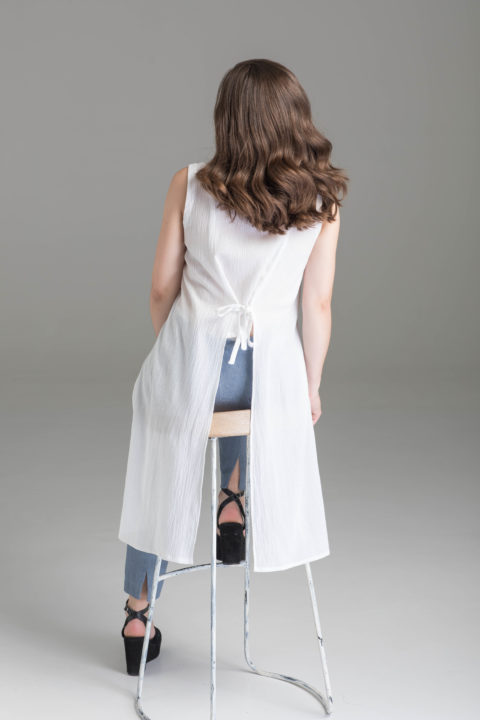 Feuillage features sides with no seams…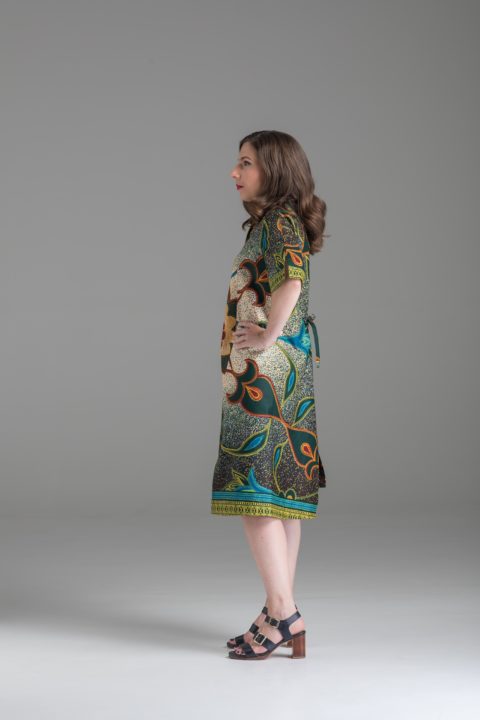 This is the perfect pattern to play with big prints or even colour blocking.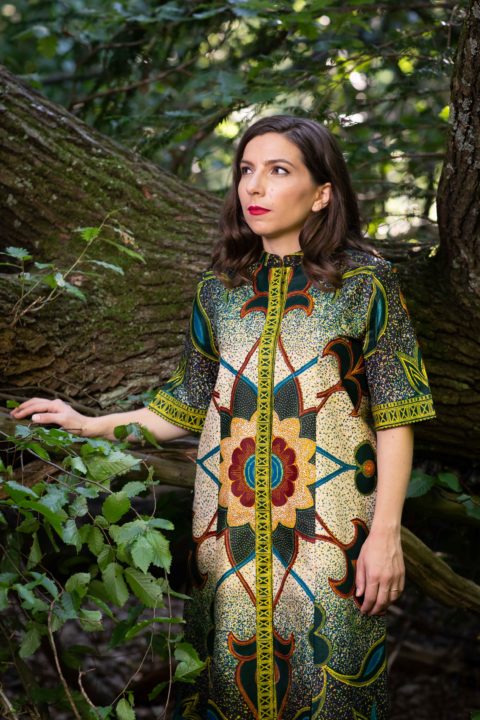 Interested in the pattern ? Click on the following image: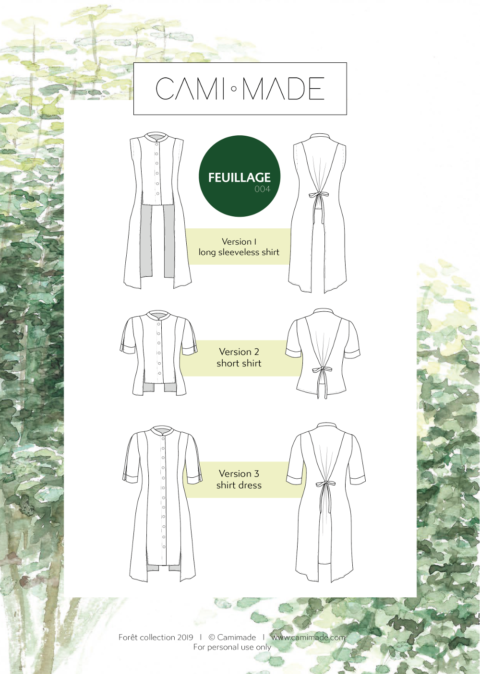 Trousers and Capri pants pattern – Ecorce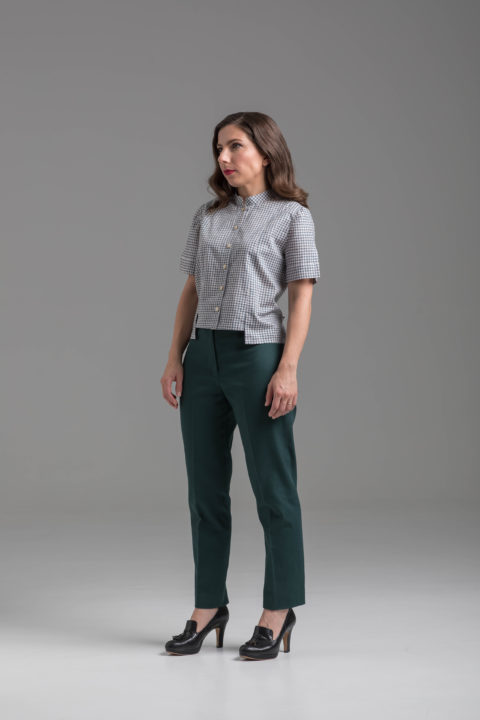 Écorce, French word for bark, is a high waisted and straight semi-fitted trousers pattern, also available in a Capri pants length.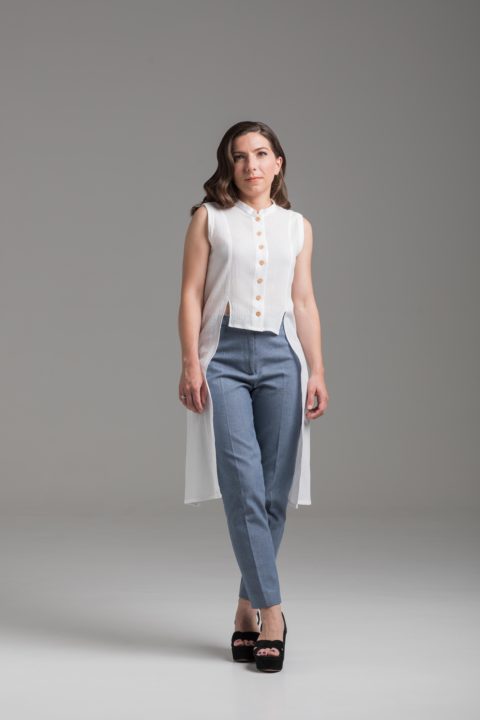 High waisted trousers are ideal to wear with short shirt right?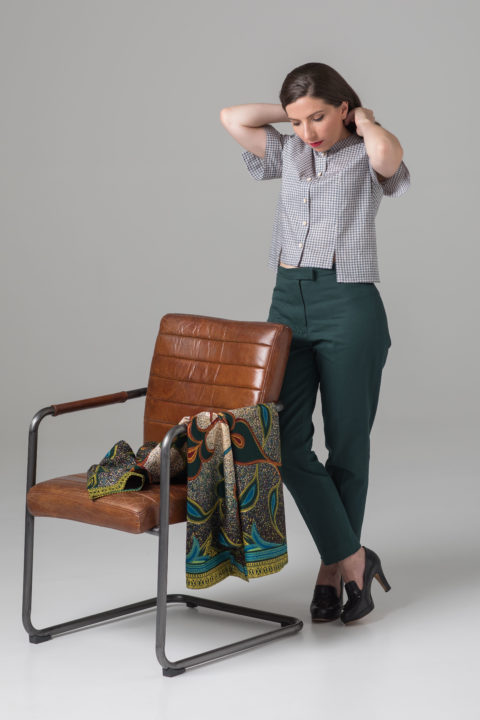 Écorce closes with a fly front zip and with a button and hook & bar hidden in the waistband.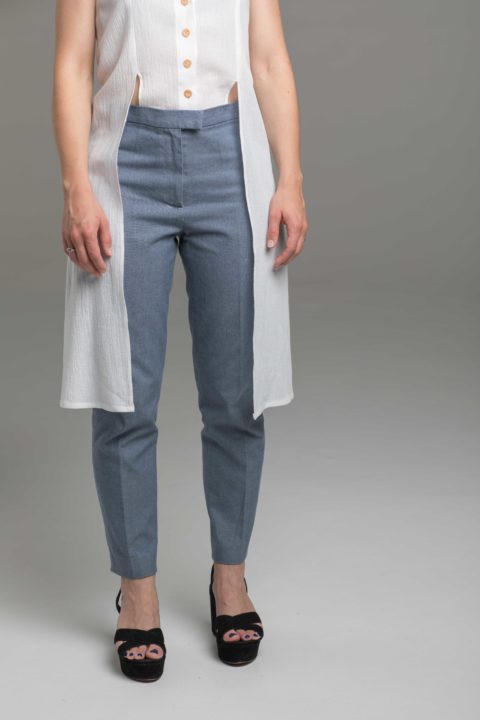 It has an optional pocket on the back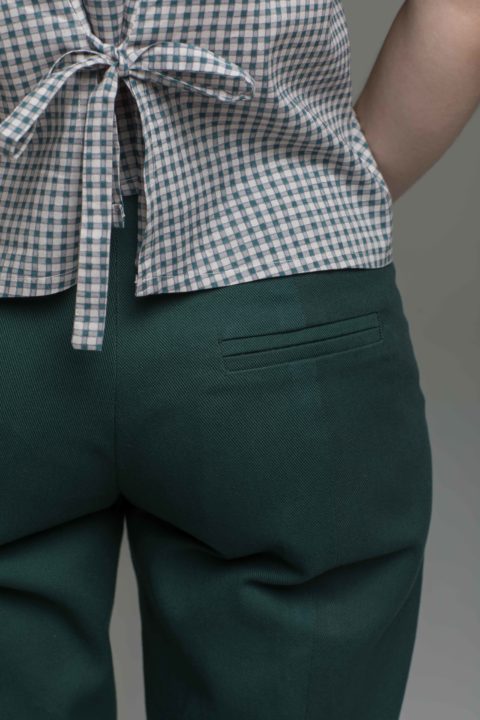 The legs have a permanent fold at the front and a seam along the back, ending in little vents…a little déjà vu?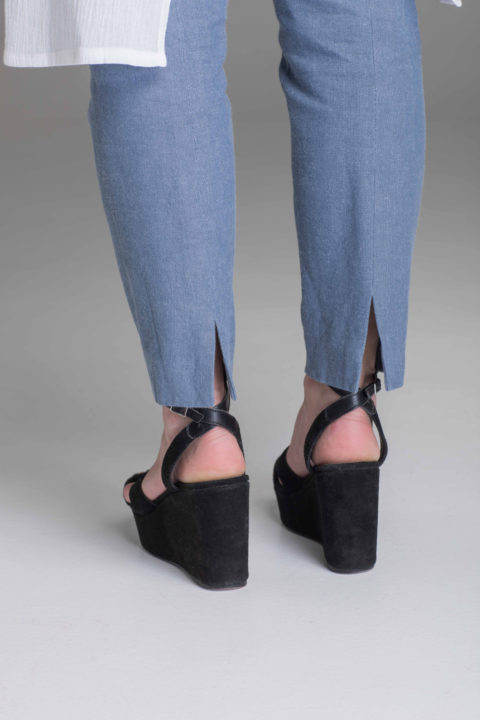 Interested in the pattern? Click on the image below.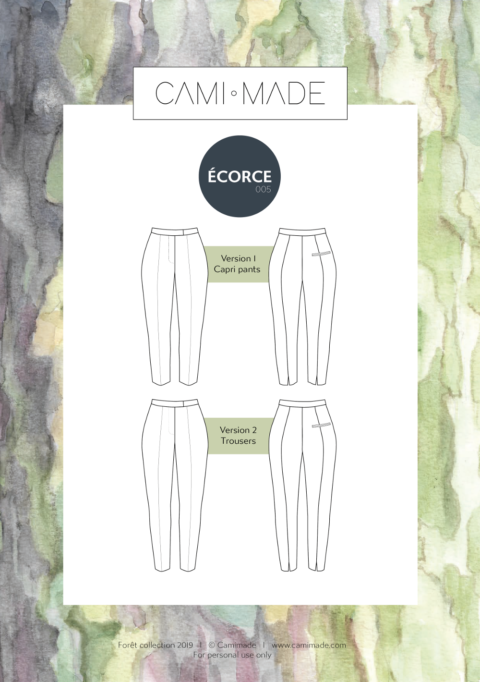 Which look for the forest collection?
Feuillage is a multi-faceted pattern. You can get many different makes out of it: beyond the suggested 3 versions, you can decide to do a sleeveless dress or a long shirt with sleeves. This can allow you to reach different styles too: wear the long shirt version with jeans and sneakers for a casual look or wear the short shirt with Écorce and heels for an elegant look. The common thread: style and balance.
Écorce is also quite versatile with its two available versions. Combined with t-shirt and sneakers and you get a relaxed style, mix it with a short Feuillage and heels and get a work work work work work work look!
With these two new patterns it is easy to imagine a mini wardrobe for the mid-season, by mixing and matching their different versions: the long shirt with the trousers, the short shirt with the Capri pants, and finally the dress by itself.